Discover Salem 
Welcome to a home that will make your every day shine with a lush surrounding environment and all the conveniences of Salem at your fingertips. The Salem-Keizer Public School System is right nearby, with Battle Creek Elementary just a few minutes away. Speed through your grocery shopping thanks to the Safeway, Costco Wholesale, and Walmart right by your home, then relax with a delicious late breakfast at The Original Pancake House or a hearty meal at Stonefront Tavern. If you still have gas in the tank after a long day, head to Regal Cinemas Santiam 11 for a late-night showing.
Dining
Wawa
Station Taproom
Applebee's Bar & Grill 
Wayback Burger 
Shopping
Safeway
Trader Joe's
Costco Wholesale
WinCo Foods
Roth's Fresh Markets
Fred Meyer
Salem Center
Hilfiker Shopping Center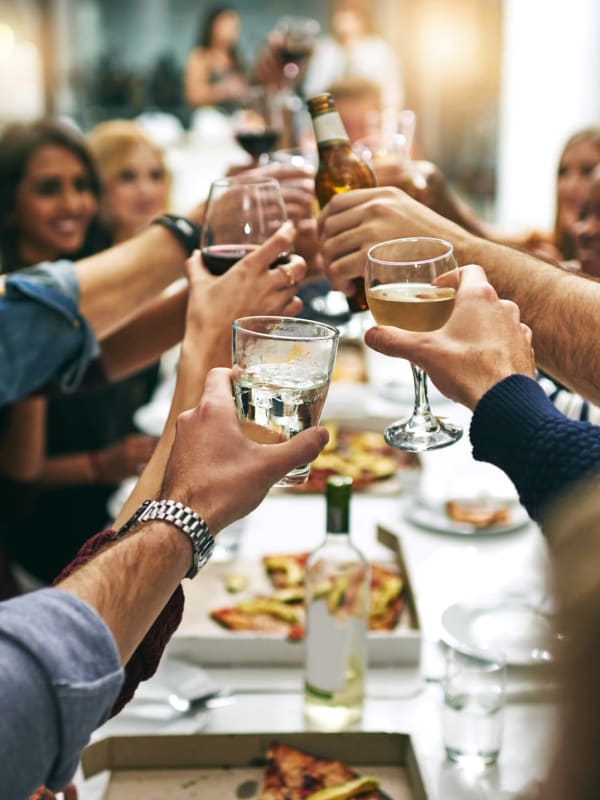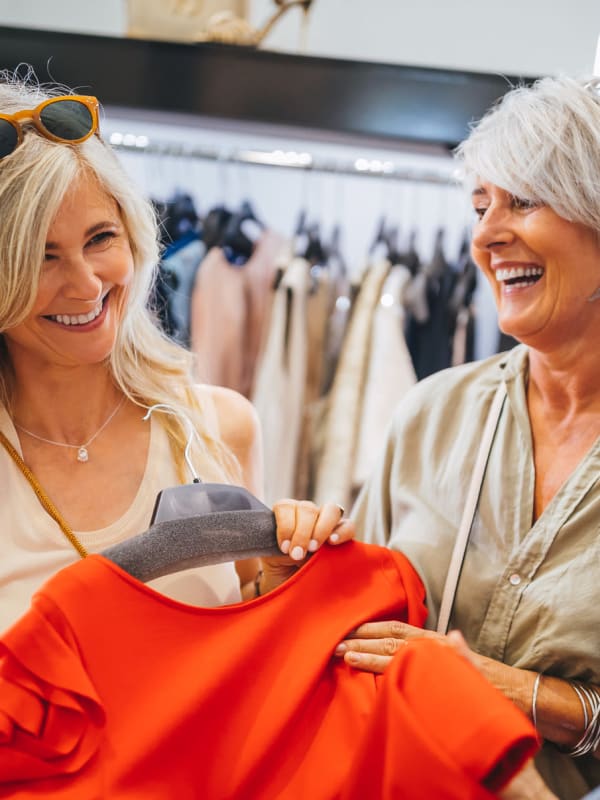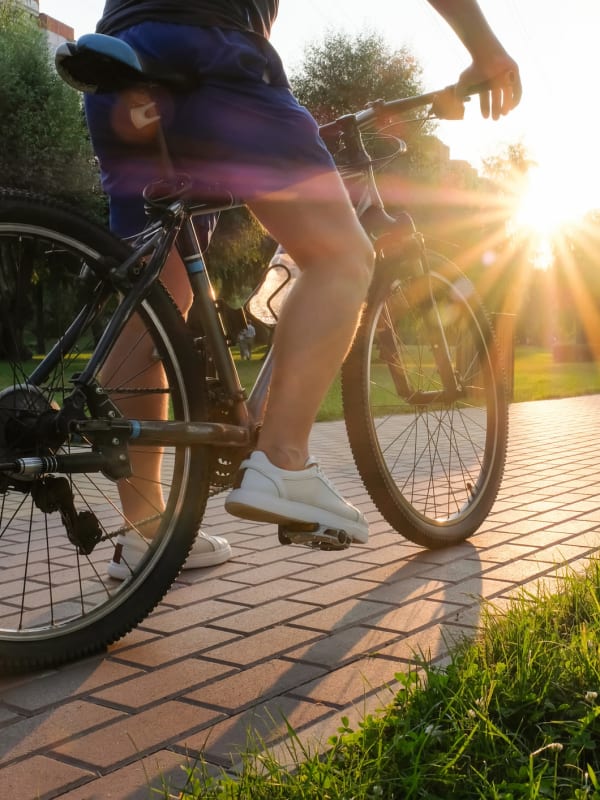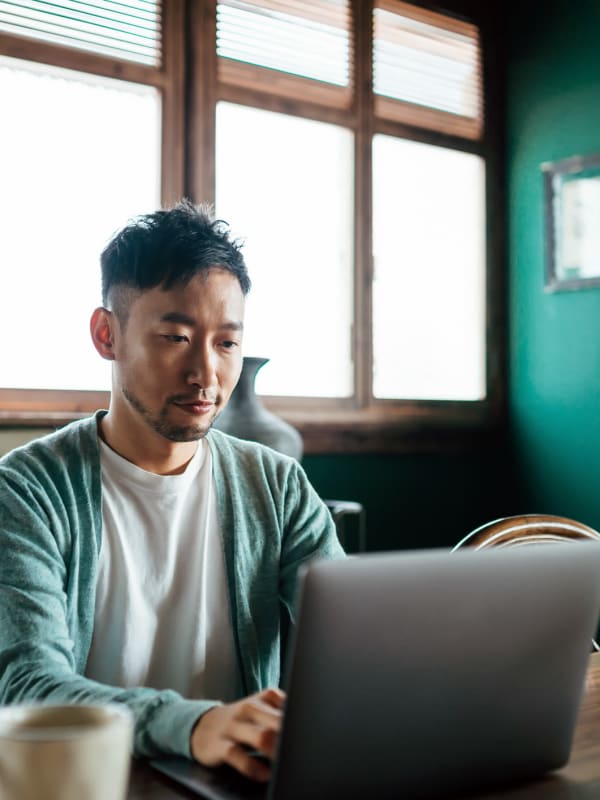 Recreation
Woodmansee Park
Wes Bennett Park
Bryan Johnston Park
Creekside Golf Club
Northern Lights Theatre Pub
Regal Cinemas Santiam 11
Employers & Schools
State of Oregon
Salem-Keizer Public Schools
Salem Health
City of Salem Marion County
NORPAC Foods
Battle Creek Elementary
Sprague High School
Willamette University
Chemeketa Community College
Make Life Easier
With grocery stores just around the corner, a host of diverse and delicious restaurants a short drive away, and plenty of schools and employers in the area, your new neighborhood at The Fairway Apartments will help make your days easy, fun, and fulfilling.